Headline News
Updated 28,September,2001

*Heartfelt Sympathies*
I would like to extend my heartfelt sympathy and condolences to everyone for the devastating and tragic loss on 11,September,2001.
The victims their families and friends are in my thoughts and prayers.


*Scam Warning*
Please be careful of email, mail and phone solicitors asking for assistance on behalf of the families, they are scams. If you receive any such communication do not give them money, and report the incident to your local law enforcement authority.

*Dars-Home.Com Disaster Relief Fund
*American Red Cross
*Salvation Army
*National United Way
*Emergency and Relief Information



*NEW Stuff*
*NEW BeastMaster Season Three Previews
*NEW BeastMaster Site
*HAPPY BIRTHDAY DANIEL!*
Tuesday, 28 August 2001

*Click Here To View Daniel's 2001 Birthday Card!
There have been over 200 messages left for Daniel on the birthday card. I would like to thank everyone for taking the time to sign it!

*Cool DG Stuff*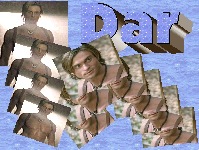 *Click here for Dar and Daniel Wallpaper.

*Visit the Fun with Daniel page for the new Dar Action Video.

*Click here for DG's current TV schedule.

*Check out the Daniel Goddard Newsletter.



Marjean Holden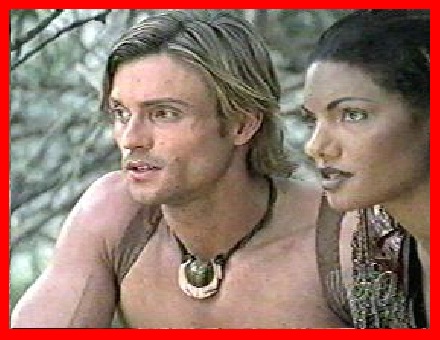 The SciFi channel will be having a Crusade marathon 8,October,2001 from 7am - 7pm.
*Be sure to check out the new exclusive interview with Marjean Holden.
*Marjean's current TV schedule.
Keith Hamilton Cobb "Akili"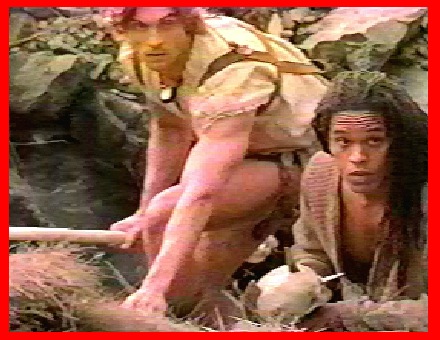 *Click here for pictures of Daniel and Keith from the "Obsession" episode.
*Keith will be attending two Creation Entertainment Conventions
Sunday 14, October 2001, in Dearborn, Michigan.
Sunday 20, October 2001, in Phoenix, Arizona.
BeastMaster Season Three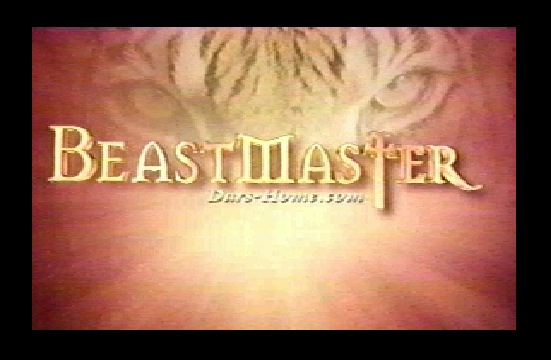 *BeastMaster's third season is scheduled to debut during the first week in October.
*Marc Singer joins the cast as a new and recurring character. Marc will be directing 6 episodes.
*Sam Healy (Iara), Grahame Bond (Ancient One), Dylan Bierk (New Sorceress) and David Patterson (Voden) are not set to return in the new season.
*Marjean Holden returns as "Arina" and Monika Schnarre returns as "The Sorceress".
*Check out the new BeastMaster Fan Club.
BeastMaster Trivia
*New Trivia questions for October:
#1 What is the lion cubs name Lyca travels with?
#2 What are the names of the two young hunters?
Click here to post your answers and view the results from September.
Coming Soon...


*Dar and Tao's Gallery.
*Dar's Changing Hair.
*The Sorceress' Gallery.