Headline News
Updated 04 December,2001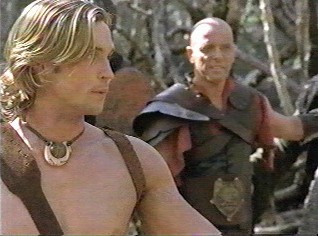 ="">

Episode #309 Serpent's Kiss Gallery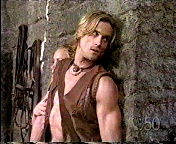 Episode #308 Destiny's Gallery

22 November,2001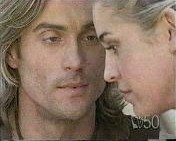 Episode #307 Slayer's Return Gallery
Episode #306 Tiger Tiger Gallery



*Heartfelt Sympathies*


I would like to extend my heartfelt sympathy and condolences to everyone for the devastating and tragic loss on 11,September,2001.
The victims their families and friends are in my thoughts and prayers.


*Scam Warning*
Please be careful of email, mail and phone solicitors asking for assistance on behalf of the families, they are scams. If you receive any such communication do not give them money, and report the incident to your local law enforcement authority.

*Dars-Home.Com Disaster Relief Fund
*American Red Cross
*Salvation Army
*National United Way
*Emergency and Relief Information




*NEW Stuff*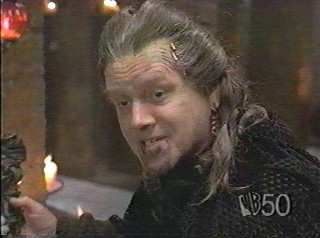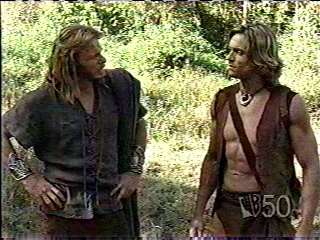 *BeastMaster Season Three*
*BeastMaster reruns begin December 7th and last thru the beginning of the New Year.
*Dar in Action Gallery
*BeastMaster Season Three Guests
*Check out the BeastMaster Fan Club.
*HAPPY BIRTHDAY DANIEL!*
Tuesday, 28 August 2001

*Click Here To View Daniel's 2001 Birthday Card!
There have been over 200 messages left for Daniel on the birthday card. I would like to thank everyone for taking the time to sign it!

*Cool DG Stuff*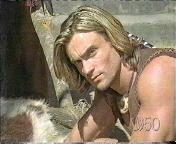 *Click here for Dar and Daniel Wallpaper.

*Click here for DG's current TV schedule.

*Check out the Daniel Goddard Newsletter.




Marjean Holden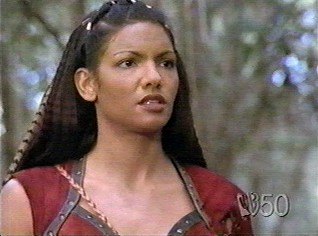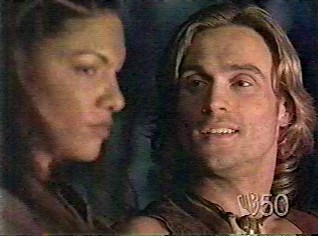 *Be sure to check out the exclusive interview with Marjean Holden.
*Do you want to see more of Marjean as Arina, check out her cool gallery, Arina's Place.
*Learn more about Marjean by visiting her
official site.
*Marjean's current TV schedule.

Keith Hamilton Cobb "Akili"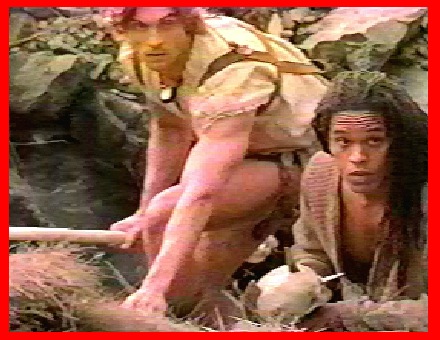 *Click here for pictures of Daniel and Keith from the "Obsession" episode.
*Check out Keith each week on the WB series Andromeda.
*Learn more about Keith by visiting his
official site.
BeastMaster Trivia
*New Trivia question for December:
#1 Where in Australia is Daniel from?
Click here to post your answers and view the results from November.
Coming Soon...
*Dar's Changing Hair Gallery.
*The Apparition's Gallery.
*Ruh's Gallery.